WHITE PAPER - DOWNLOAD FOR FREE
Web-2-Print Software for Selling Personalized Photo Products
A buyer's guide for business success
With the fast-growing global market for personalized photo products, many retailers, print shops and e-commerce platforms are jumping on the bandwagon. To help you maneuver through the various technology providers and software products available in the market, we have created an independent guide to support your research and vendor selection process.
Download our free e-book to learn how to choose a photo product software provider that meets your needs.
Our white paper highlights the topic from the following perspectives:
An introduction to personalized photo products

How to choose the right web2print software for your business

from your customer's point of view

from a business perspective

Technical requirements
Commercial Value
WHITE PAPER - DOWNLOAD FOR FREE
ip.labs Photo Product
E-Commerce
Accelerate your photo business
Do you want to get a better insight into the e-commerce platform we offer? Our white paper gives all the information you need regarding the components of our solution, which helps our partners strengthen their brand and reach higher conversion rates. Discover how easy it is to increase sales and reach an outstanding performance with your personalized photo products.
Download our free e-book to track down the path to a successful photo business.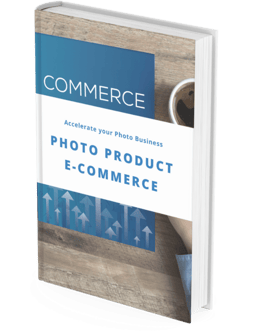 Get a better grasp of the following contents:
ip.labs white label solution

Platforms we support
Integration in partner systems
Innovative mobile features
And much more!
DOWNLOAD YOUR BUYER'S GUIDE HERE
For us, satisfied customers are the most important thing. They love creating their photo products with ip.labs' easy-to-use software.
- Tanja Hennes, myFUJIFILM